Why Go Boundless
Travel is boundless... it takes lot of courage and challenges to be there... but when it happens people bond... Go boundless is connecting people since 2014 and that's our biggest achievement
It's a fantastic feeling when people go back home with lots of memories and they become friends for lifetime
There are lot of efforts and homework involved to plan each and every trip. We make sure that every trip of Go Boundless is unique and full of excitement. It takes months to plan a trip which involves endless recces. We make sure to take you on the paths which are not visible on Google, we find offbeat and off the route hotels. We make sure to do the scrutiny of each car for a smooth travel. Safety comes first for Go Boundless and our team is fully equipped to handle any circumstances.
Go boundless is much more than the travel, it's a learning. We help our travellers to understand their vehicle better. We teach them how to use their machines. The power of 4×4 on snow, desert and off the road.
Go Boundless is bit picky about the participants. We make sure the group should be a blend of likeminded people. Ultimately it's about bonding. It's our responsibility to take care of you and your family and give you a friendly and safe holiday!!!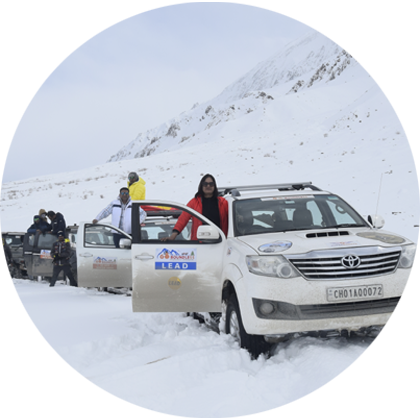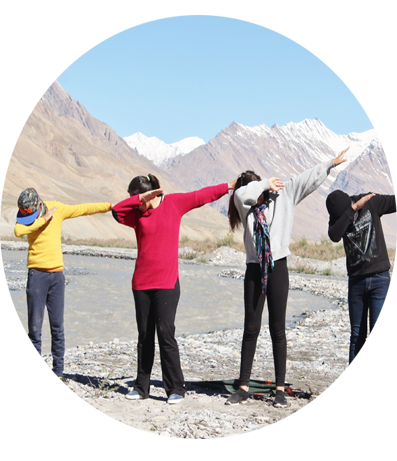 Planning the route and itinerary to include the "must see" sights
Coordination of the convoy
Local guidance and support from experts
The best boarding and lodging available en‐route
Medical supplies
Service support
Liaison with the local authorities for inner line permits
Liaison with locals for making all safety arrangements.