Padharo Mhare Desh
Go Boundless Deep Desert
MANDAWA- KHIMSAR- SAM DUNES - JAISALMER- LONGEWALA- BIKANER
Go Boundless Deep Desert is an ideal combination of Luxury, Adventure and offbeat travel. Hand it to the movies that many of us have fallen in love with Rajasthan but there are very few who have explored the real Rajasthan.
For a true traveller, nothing is more exciting as Group Travelling that gives you a chance to relive your teenage days and go back down the memory lane.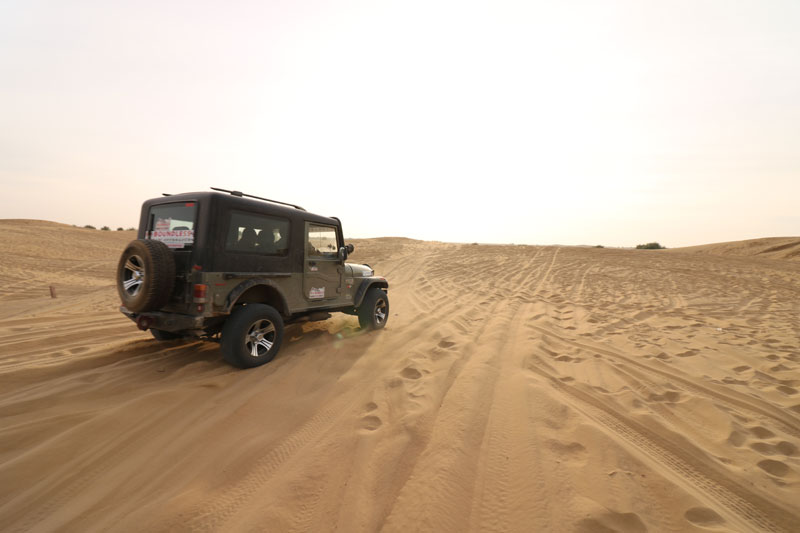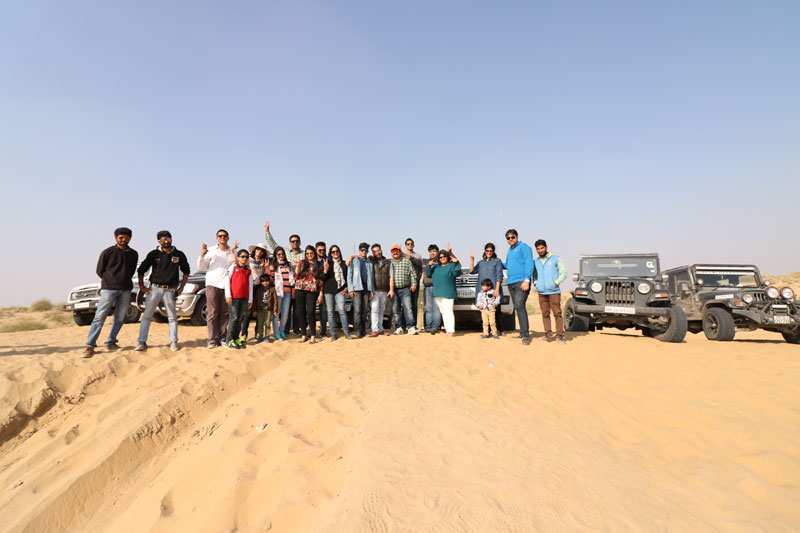 Rajasthan known as the land of Kings, brave warriors, camels, bandhini, fascinating forts and palaces, romance, wars and tragedy, however, "Go Boundless Deep Desert" is much more than that.  Go Boundless Deep Desert combines the thrill of driving with the experience of the finest, hand-picked heritage hotels in Rajasthan. The locations and hotels are specifically chosen to give you an experience of the diverse and rich heritage of the Royal State of Rajasthan.
Read More
Go White Spiti- Dare to Drive
There is an old saying-
"Difficult roads often lead to beautiful destinations"!!!
Inviting Brave Hearts to venture out and explore spiti valley in pristine white colours of snow with frozen river beds and beautiful wide valleys!!!
Read More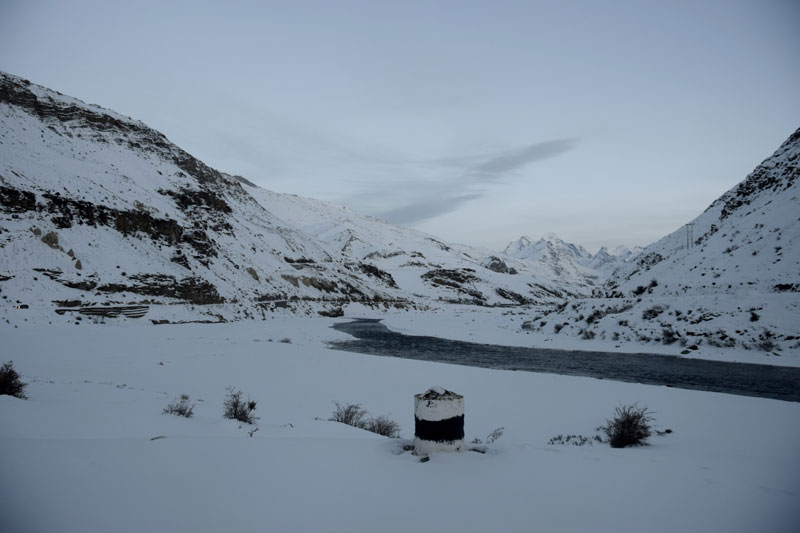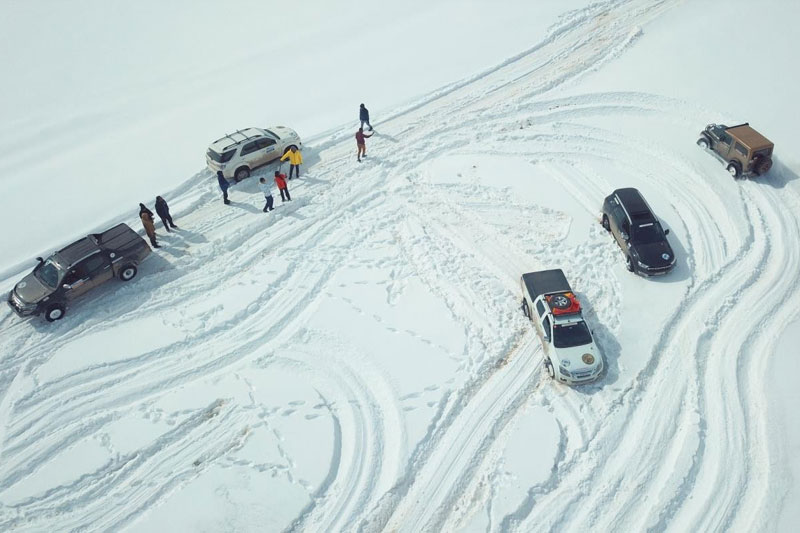 India's Most Luxurious and Exclusive Drive to Madhya Pradesh
Go Into the Wild
Central India Drive- Hindustan Ka Dil Dekho.
Go Into the Wild" is India's most exclusive driving holidays across Tiger Reserves and spectacular forest lodges covering over 1,800 Km.
The route is carefully planned to provide the ultimate interpretive wildlife experience across India's renowned Tiger Reserves of Panna, Bandhavgarh, Kanha and spectacular Safari forest lodges with relaxed driving and adequate breaks.
Read More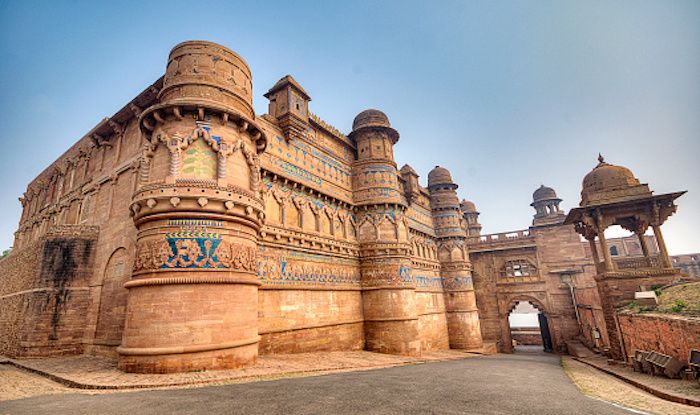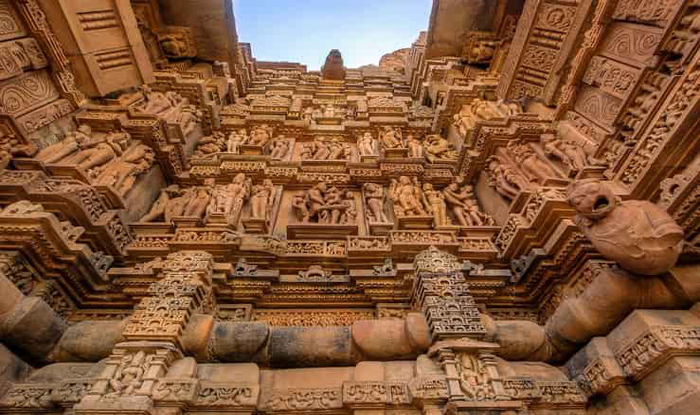 Leave a Reply
Do you have some comments or questions for us? We'd love to hear from you! Don't be shy! Feel free to drop us a message!